Category:
Finance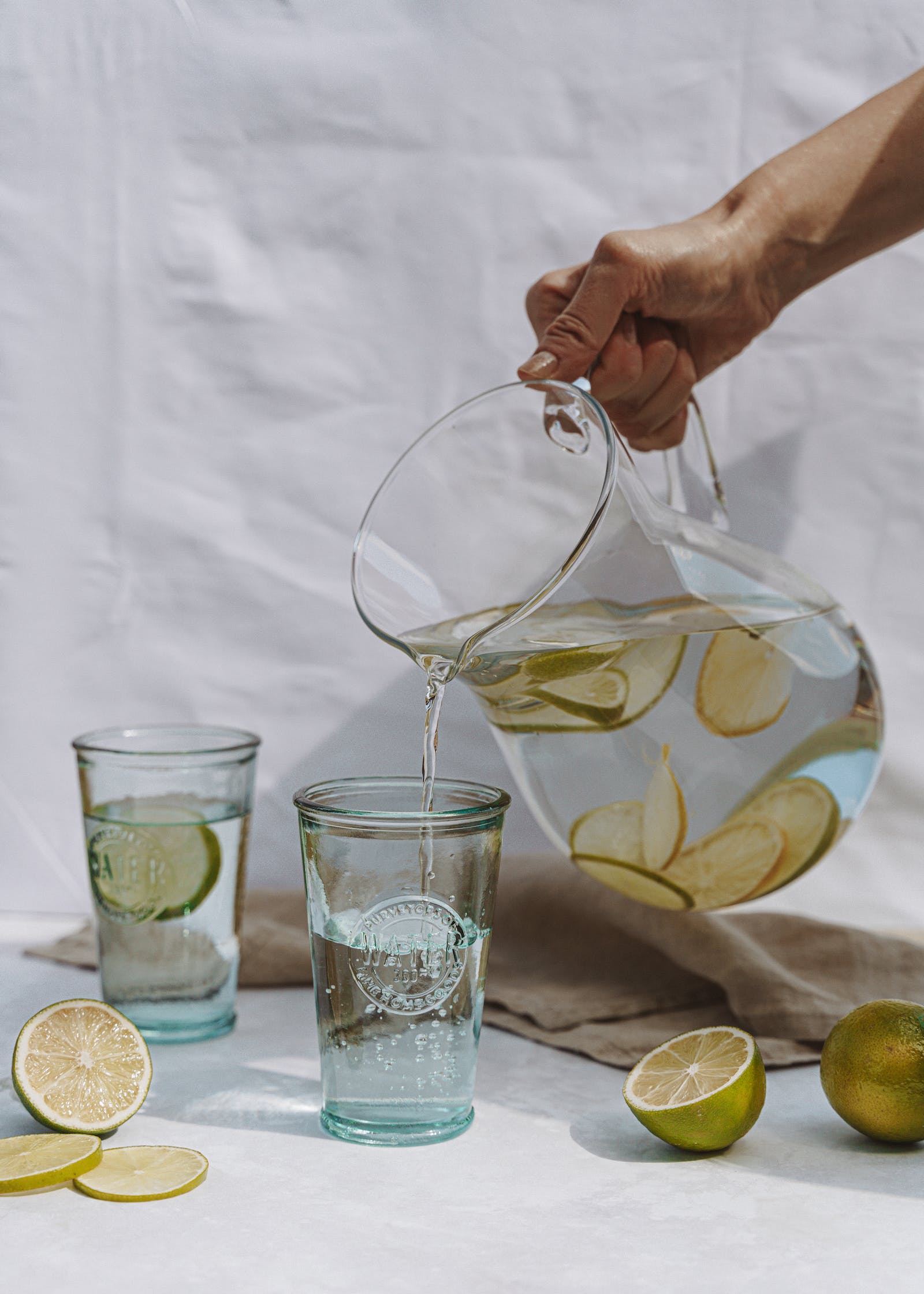 The rising temperatures can negatively impact your plumbing. In order to prevent problems, such as breakdowns or emergencies, you must know how summer heat directly and indirectly impacts your plumbing. In hot weather, leakage in pipes can be a problem that is more prevalent. It may indicate that the pipes have outlived their lifespan or…
Read More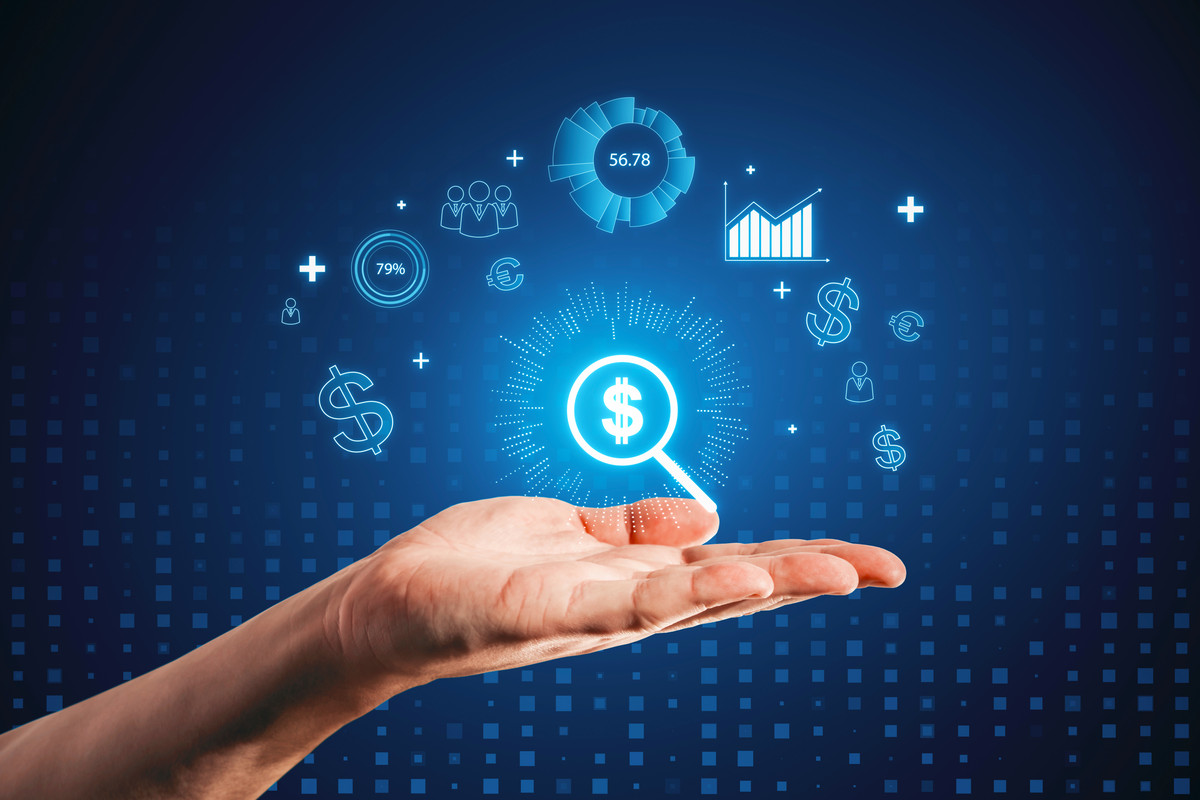 Brokerage firms charge fees for their services. This includes commissions and fees for mediating between the buyer and seller. There are several types of brokerage accounts. This article will discuss some of them. Also, learn about the types of commissions and fees that brokerages charge. Here are some examples of fees and commissions that brokerages…
Read More
Recent Comments
No comments to show.